Skip site news
Site news
Our Year 10 Game Development class undertook an assignment to create an audio app that would run on mobile phones.  Audio is an important part of video game development and the class got to develop their skills in this area.  The assignment only required that the developed app play multiple ...
Read the rest of this topic
(128 words)
People's Choice Awards: Tax Super and You Competition - Please vote for Rossmoyne SHS students this week!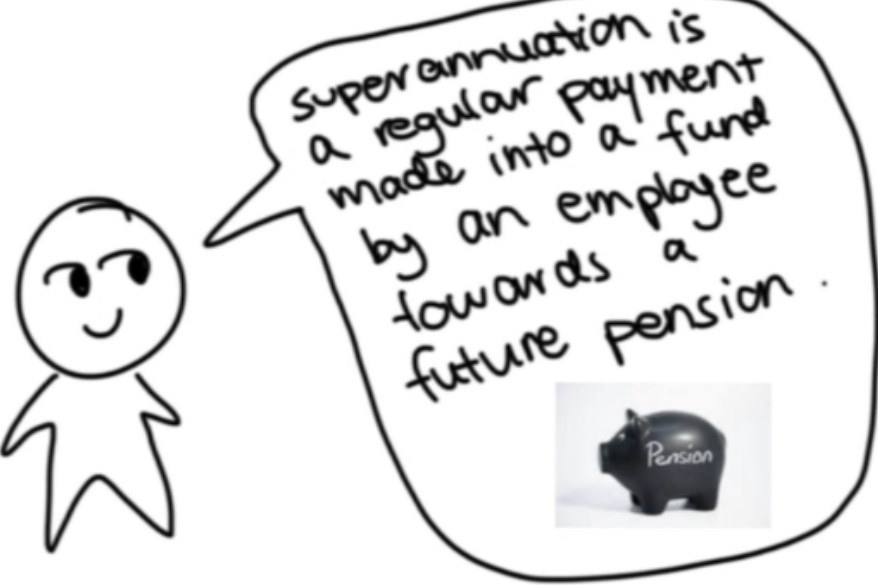 Recently a small group of students from the Year 9 Financial Management class entered a competition titled:
Tax, Super and You Competition.
Last week they were delighted to find out that their entry has been  shortlisted to the next stage of the competition.
The entry that was shortlisted ...
Read the rest of this topic
(187 words)
The Year Twelve written ATAR exams commence on Wednesday next week (1/11), and run through until Tuesday, November 21st, and are taking place in the Mathematics Building. Please check here for your classroom changes. As of Wednesday, the Year Seven area in front of the building will be out of ...
Read the rest of this topic
(126 words)